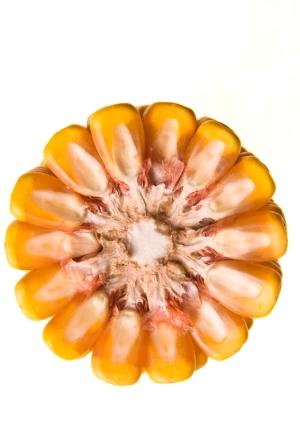 Typically the start of a new year is a time of visioning, planning, setting new goals, assessing what we like and don't like, and what we would like to change. No matter where you live in this beautiful country of ours, the energy of winter has slowed things down at least somewhat and entices us to contemplate, to replenish, to be more introspective.
Why Plant Spirit Medicine in winter?
It is absolutely important (and delicious to our spirits) to receive Plant Spirit Medicine any time of year but especially in winter. As they work powerfully and oh so very generously to bring us into balance and harmony, the plants remind us what is important in terms of our life purpose, and they help us connect with our larger vision for our lives. At a time when we want to be dreaming the possibilities we want to manifest in the year ahead, the plant spirits nourish us and gift us with spiritual clarity.
Healing after the holidays
While a gorgeous season, the holidays can be stressful for many of us. Family expectations, travel, memories, additional demands around shopping and entertaining can cause us to feel overwhelmed and more susceptible to imbalance. Plant Spirit Medicine healing can begin to set everything right in one fell swoop. After a PSM session we stop feeling so alone and overwhelmed and we begin again to feel part of the whole of Nature, and to heal.
Plant spirit medicine healing warms and reconnects us
In winter it is not so easy to be outdoors, go hug a tree or relax by spending time in our gardens. Yet we always, no matter the season, need the healing of Nature and the wisdom and perspective of the plants. Especially in winter, when we can tend to feel cold because it is a time of slowing down and introspection, the plants help us warm our hearts and connect more deeply with ourselves and others. As our body, mind and spirits get the exact nourishment they need during a Plant Spirit Medicine healing session, we remember we are all In this together, we reconnect with our passion for life and we can look ahead into a new year with renewed clarity and vigor.